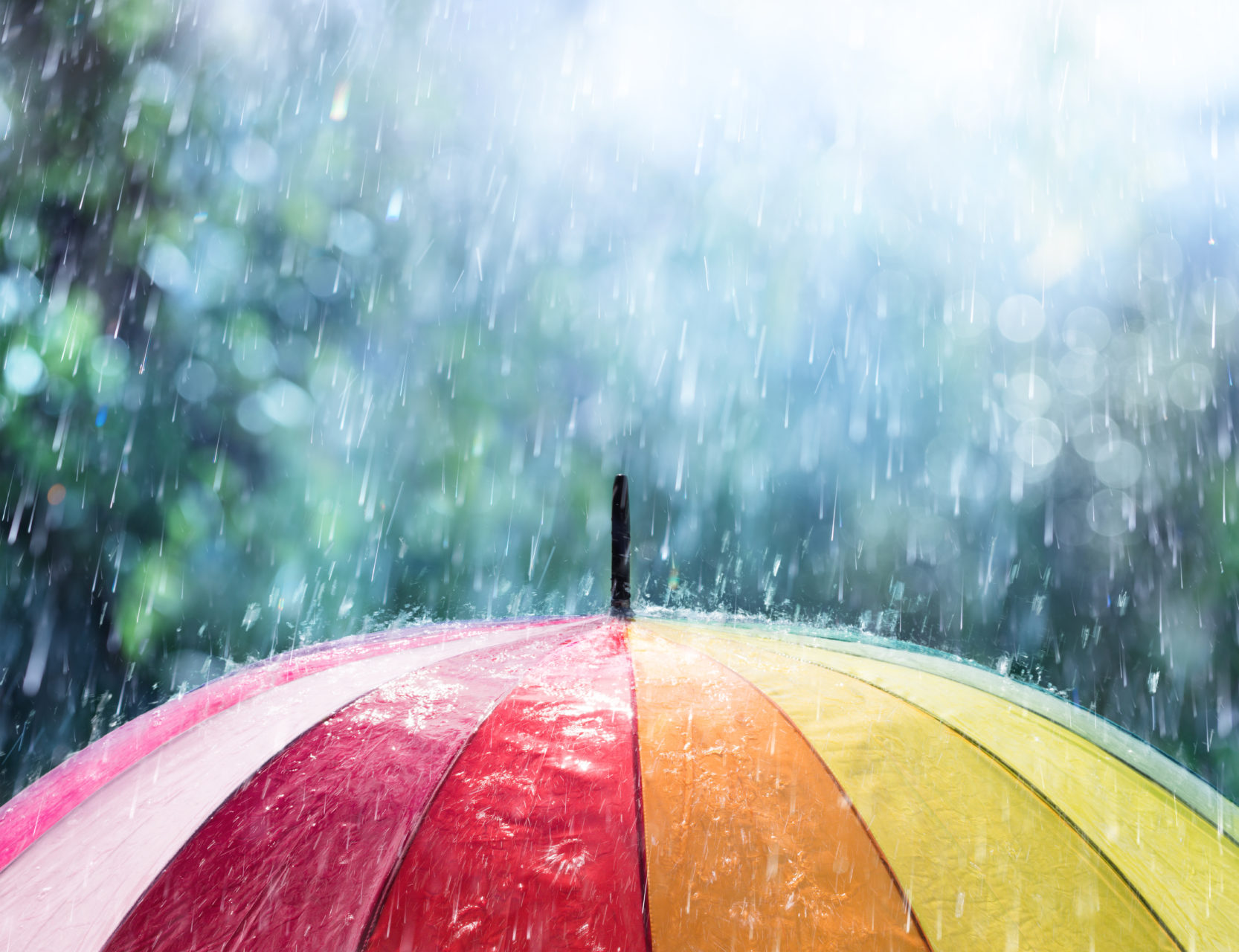 Posted: March 17, 2020 | By: LendVer Staff –
These are confusing and unprecedented times. The coronavirus aka COVID-19, is spreading globally as governments attempt to stifle its progress through business and event closures, and social distancing. The stock market has had its largest single day drop ever, and businesses, large and small, are losing revenue at a staggering pace as people stay quarantined in their homes. What's even more alarming is that access to capital is starting to constrict. LendVer has become aware of at least 3 nationwide business lenders (not any listed on lendver.com) that have ceased lending, or significantly modified their credit guidelines until this crisis abates.
What's Being Done to Help Businesses?
On March 12th, 2020, Jovita Carranza, the SBA Administrator, announced that the SBA will provide up to $2 million in disaster assistance loans to small businesses affected by COVID-19. The governor of an affected state must make a formal request to the SBA for assistance, then the SBA will make an Economic Injury Disaster Loan declaration which will make disaster assistance loans available to the affected region. The loan application process will then be coordinated with the SBA through the governor's office, and loans will be made available for fixed debts, payroll, accounts payable, and other bills that can't be paid because of the disaster's impact. The interest rate on loans up to $2 million for for-profit businesses will be 3.75%, and the interest rate will be 2.75% for non-profit businesses.
Why the SBA's Disaster Relief Loan Program is Flawed
The problems with the plan laid out by the SBA to provide disaster assistance loans are myriad. For starters, as of the date of this article, no governor of any state has made a request for these disaster assistance loans, so no business owner is yet able to access them. Additionally, since no state's governor's office has made a request for disaster assistance loans, what the application process is and what it entails is unknown. Also, no governor's office is structured or experienced in facilitating loan applications, which could further complicate and delay funding to small businesses. The largest flaw in this plan is that only businesses without access to credit elsewhere are eligible for the SBA's disaster assistance loans. Who at the SBA or the governor's office determines that a business can't obtain financing elsewhere? Is a business that is only able to obtain a merchant cash advance or alternative business loan with a 100% APR, going to be excluded from the SBA's disaster assistance financing? Unfortunately, the SBA's announcement of its plan to provide disaster relief loans has resulted in more questions than answers, and has only caused confusion and angst among small business owners.
Where Can Businesses Obtain Funding Now?
SmartBiz is the industry leader in facilitating SBA 7(a) working capital, credit lines, and bank term loans, and has provided over $9 billion of financing to 230,000+ small business owners. The firm has the experience, technology, staff, and infrastructure in place to make SBA 7(a) working capital and bank term financing much more accessible than it otherwise would be to a small business owner.
South End Capital offers a few distinct loan programs from $1,000 to $75 million for business owners and property investors, and concentrates on providing affordable loan terms to borrowers shut-out of conforming financing. The firm's primary loan offerings are commercial real estate mortgages, investment residential real estate mortgages, Small Business Administration (SBA) 7(a) and SBA 504 loans, United States Department of Agriculture (USDA) loans, equipment financing, construction and development loans, and collateralized and uncollateralized business loans.
Conclusion
These are nerve racking times, as the future of our personal health and financial well-being is called into question. It's important to remember that preparedness, and not panic, is the best option when dealing with a crisis. To stay well and prevent the spread of COVID-19, it's important to follow safety guidelines (such as properly washing your hands) issued by the CDC and The White House. What's also important is to protect the health of your business, by putting the necessary working capital in place now, while you still have the opportunity to do so.
---
Don't hesitate to contact us if you are unsure of which financing option is the right choice for you, or if you need additional lender recommendations beyond those mentioned in this article.