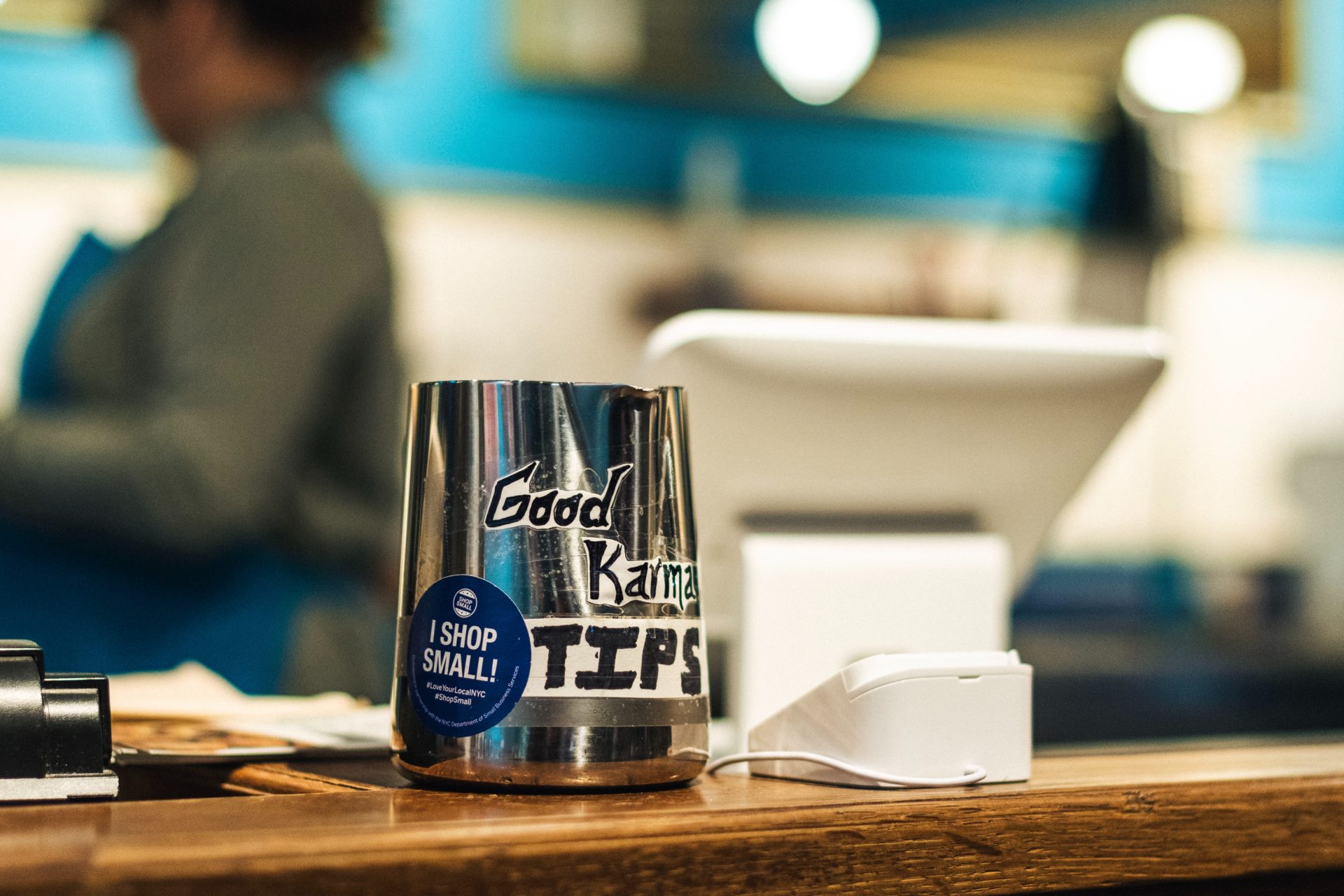 Posted: October 22, 2019 | By: LendVer Staff –
You may believe that running a successful business only requires hard work, a great idea and determination, but there is more to it than that. Many businesses that have the potential to succeed don't, due to a few simple, but easily avoidable missteps.
Look Professional to Build Trust
Nothing tells a potential client that you are an amateur, like communicating for your business via an unbranded email address. You may think you are being financially savvy by saving a few dollars with a yourcompanyname@gmail.com email address, but it couldn't be a worse move. What you are really doing is projecting to potential customers that your business may not be financially solvent enough to afford an @yourcompanyname.com extension. The same thing holds true if you are operating without a website. If customers don't think you have the capital for basic things like your own website and email extension, they're certainly not going to trust you with their money.
Put Reserve Financing in Place
Nothing can crush a new business faster than an unexpected expense. Your business may be off to a great start, or has been operating smoothly for a few years; but then your equipment breaks, there's a flood in your store, or your power goes out for a week and you lose a big order — what then? Well if you have plenty of extra cash on your balance sheet, then you just write a check, but what if you don't? Having reserve capital in place with a high revolving credit limit is a must, but for those who can't qualify for a business credit card, setting up a business credit line is an even better option.
Fundbox offers for-profit businesses a credit line from $1,000 to $100,000 that they can put in place to access funds when needed. There is no cost to apply for, or put a business credit line in place, approval takes only 3 minutes and requires either linking a business bank account or accounting software — that's it! If you do draw down on your credit line you will be charged a low weekly fee starting at only 0.39%, there are no other fees and no prepayment penalties, so you can draw down funds again and again. Businesses in operation for only 3 months are eligible to apply for a credit line, and borrowers must have a minimum 500 credit score (applying with Fundbox is free and will not affect your credit score).
The Golden Rule
This may seem like an obvious one, but treat your clients and vendors how you would like to be treated. Imagine a vendor messes up your order, or a client backs out of a deal after agreeing to it verbally — do you call him up and curse him out? Let's hope not. If you made a mistake in your business practices, would you want your clients and vendors to flip out? Of course you wouldn't. It's easy to get upset and fire off an explosive email, but think twice before you do because once you burn a bridge it's gone for good; and, don't forget it's very easy for anyone to write a bad review about your business online.
Conclusion
Adhering to the three simple tips above, will ensure that your business has the necessary foundation in place to excel. Projecting a professional image with a branded email and website, having a reserve credit line in place, and treating your clients and vendors with respect, will ensure that your business will thrive for many years to come.
Interested in seeing what size business credit line you are eligible for in 3 minutes, for no cost, and without your credit being affected? Contact our recommended business credit line and invoice financing provider Fundbox.