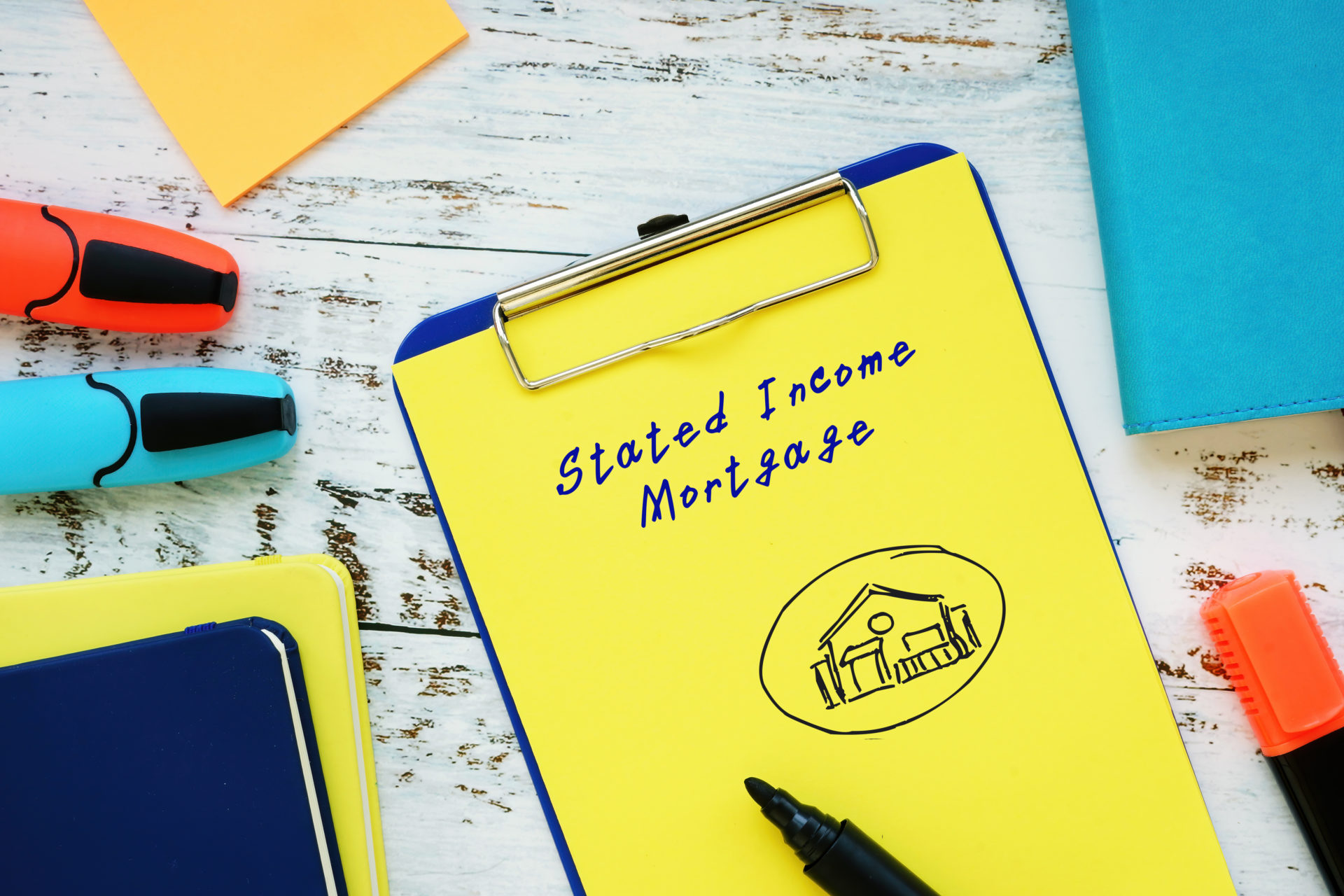 Updated: January 18, 2023 | By: LendVer Staff –
In your search for commercial real estate or investment residential real estate financing you may have encountered the terms "stated income loans" or "full documentation loans". This terminology has to do with how a lender will underwrite your application for financing, meaning what type of documentation they will require from you to consider approving your loan. The good news is that there are a variety of lenders that offer different types of documentation requirements to meet your needs.
Full Documentation
In its simplest terms, full documentation loans require you to provide hard evidence that verifies the income and assets listed on your loan application are real. Most commonly tax returns, profit and loss statements, balance sheets, bank statements and other personal and business financial documentation will be required with full documentation loans. Additionally, a full documentation lender will require you to execute a form which will enable that lender to request actual tax return transcripts from the IRS to validate your income.
The act of providing full documentation doesn't alone meet the requirement of the lender to be approved for a loan. Upon receipt of income and asset verification, the lender will evaluate the documents provided to determine that certain income and reserve ratios are met. When evaluating tax returns, the lender will be looking at your adjusted gross income or net operating income of your business. Most full documentation lenders will want your personal and business income (after adding back eligible expenses) to equal at least 1.25 times the mortgage payments of the loan they are considering giving you. The borrower's personal income and expense ratio is known as debt-to-income (DTI) ratio and the business income ratio is known as the debt-service coverage ratio (DSCR). Some full documentation lenders are more flexible than others allowing a DSCR down to 1.15 times, but most banks and traditional lenders will require upwards of 1.3 or even 1.4 times DSCR.
Traditionally, full documentation lenders offer lower rates because they lend to people and businesses with verified income and assets and usually higher credit scores. Working with a full documentation lender is the preferred option if you can document your income and have a high credit score because you will be able to take advantage of the best rates.
Stated Income
Stated income loans are most commonly associated with the subprime mortgage meltdown that precipitated the Great Recession. Those stated income loans literally required you to write down on a loan application how much money you made and the lender took your word for it. When it comes to commercial real estate financing, stated income loans are quite different. Stated income commercial real estate lenders will not require you to produce tax returns or comprehensive documentation to substantiate your personal and business income; in fact, they won't require you to provide any income documentation. Although, you will be required to state your personal income, they will qualify your ability to pay back the loan based on the property cash-flow; and they will not take your word for it.
Stated income lenders utilize DSCR to give them comfort that providing you a loan is a safe move, but this ratio will be calculated based on the commercial or investment residential property income. They will usually want to see that the rents received from your property (after expenses are subtracted), equal at least 1.25 times the mortgage payments of the loan they are considering giving you. Stated income lenders usually have faster loan processes and require much less paperwork than full documentation lenders but their rates are often higher. However, our recommended stated income lender South End Capital, provides stated income loans through its loan marketplace up to 70% LTV, with rates starting in the 6% range that are fixed for up to 25 years. South End Capital's light documentation, stated income loan terms may be superior to many of the full documentation loan options in the market today. South End Capital also offers conforming, full documentation loans and will evaluate you for the best program option available.
Conclusion
There are many reasons why you might seek out a stated income loan versus a full documentation loan or vice versa. Generally, if providing income documentation is not possible for you because you haven't filed your tax returns or your tax returns don't show positive income, then a stated income loan is the right option for you. However, if you can provide tax returns and show sufficient income to meet the right income ratios, then you can take advantage of the preferred terms that a full documentation lender can offer.
---
Need a stated income or full documentation commercial or investment residential real estate lender? Contact our recommended lender South End Capital.