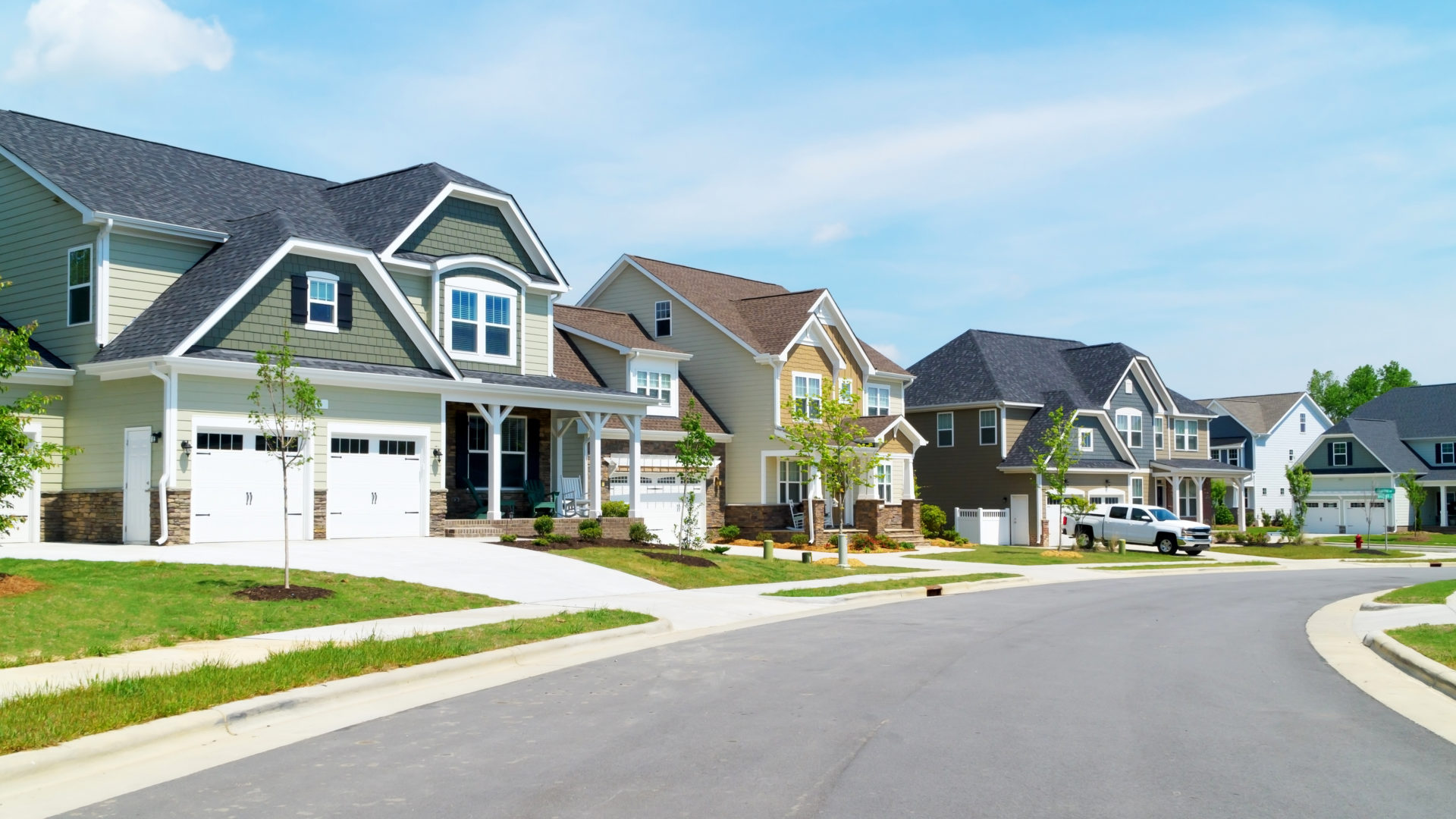 Updated: May 10, 2022 | By: LendVer Staff –
Throughout the COVID-19 pandemic many regions have experienced resiliency and even growth of the housing market. City dwellers seeking a suburban refuge, buyers looking to take advantage of historically low interest rates, and low inventory resulting from homeowners wanting to stay put, have all contributed to high-demand and increasing prices in neighborhoods nationwide. Investment property lenders like South End Capital and Kiavi that have continued lending throughout the pandemic, have been actively funding residential fix-and-flip and rental property loans at record low rates. However, with inflation on the rise and the Federal Reserve's aggressive increase of the benchmark rate, it's harder to find low cost mortgages than it was even a few months ago.
Good News on the Horizon
While many lenders are increasing interest rates and eliminating permanent loan programs, low rates and 30-year fixed financing can still be had. Affordable and flexible fix-and-flip and rental property financing is as accessible as it once was, and some lenders are even offering more flexible financing options like land and ground-up construction financing. It's true that the 4% investment property interest rate may have seen its day (at least for a while), but interest rates are still at a historic low and now is as good a time as any to secure financing for your commercial real estate or investment residential property.
Who's Offering the Best Rates
Kiavi, America's largest fix-and-flip lender is offering fix-and-flip and bridge loans starting at only 6.50%, and long-term rental property loans from as little as 5.75%. The experience of having funded in excess of $7.8 billion spread out over 35,000 transactions, has enabled Kiavi to continue offering property investors aggressive and flexible financing terms. In addition to low rates, Kiavi also offers financing up to 90% of a property's value, will finance up to 100% of a rehab budget, and offers loans fixed for 30 years.
Check your rate at Kiavi in minutes
South End Capital is a top-ranked balance sheet real estate lender offering streamlined mortgages for commercial and investment residential property up to $75 million. Rural locations, foreign nationals, special-purpose property (even land), and other financing barriers can be considered. Purchase, refinance, fix-and-flip, construction, development, bridge, and cash-out loans are available in all 50 States + D.C.
Conclusion
It's hopeful that once inflation subsides and rate increases stabilize that super-low rates will return, and lending will reset to pre-pandemic levels. For now, while investment property lenders are tightening guidelines and increasing interest rates, property investors should secure affordable short and long-term financing from lenders like Kiavi and South End Capital.
---
Interested in learning more about low interest rate, short and long-term investment property financing? Contact our recommended best residential property lender Kiavi, or our recommended best commercial real estate lender South End Capital.