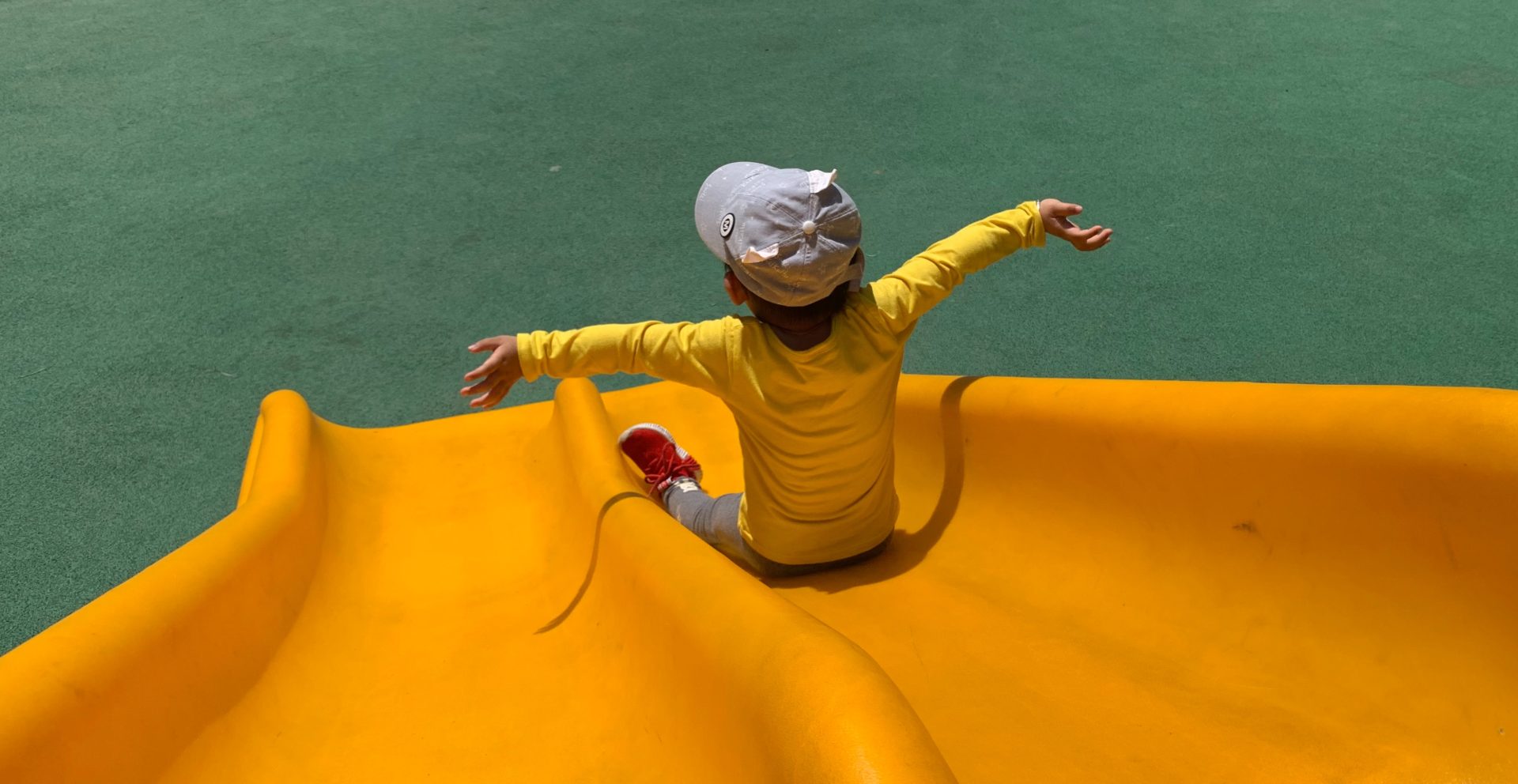 September, 1 2020 | By: LendVer Staff –
The start of the COVID-19 pandemic saw investment property lenders quickly constrict lending guidelines, and then most ceased funding altogether. Hard-money lenders remained active, providing much needed capital to real estate investors, but at much lower leverage, and much higher rates than before the pandemic. Watching from the sidelines, many conforming and non-conforming lenders were able to formulate a credit policy that made sense for the current market, and which have enabled them to recently resume lending again. Investment property lenders that continued to lend throughout the pandemic like San Francisco, CA based LendingHome, are not only lending, but are lowering rates.
Pre-Pandemic Loan Terms
One of the only sectors of the economy that has stayed active, and has even exhibited growth (by some metrics) throughout the pandemic, is residential housing. As COVID-19 began to spread, people exited cities and more populated areas, flocking to the perceived safety of the suburbs and rural markets. Residential property investors holding rental real estate in these less populated markets, or those involved in the fix-and-flip industry saw a sharp spike in demand for housing, with buyers and renters willing to pay a premium. Affordable fix-and-flip and rental property financing was difficult to locate since most of the major national and regional lenders had paused or significantly restricted their lending.
LendingHome, America's largest fix-and-flip lender continued to provide affordable financing throughout the pandemic, and by doing so was able to to accumulate insight and data that its shuttered competitors were not able to. Most recently, LendingHome has slashed its rates back to almost pre-COVID-19 levels, offering fix-and-flip and bridge loans starting at only 6.95%, and rental property loans from as little as 4.95%. The experience of having funded in excess of $5 billion spread out over 23,000 transactions, has enabled LendingHome to stay in the market offering property investors aggressive and flexible financing terms. In addition to low rates, LendingHome also offers financing up to 90% of a property's value, will finance up to 100% of a rehab budget, and offers loans fixed for 30 years.
Check your rate at LendingHome in minutes
Conclusion
The future has never been more uncertain than it is now; unemployment continues to rise, COVID-19 cases are on the uptick, and the economy is in a constant state of flux. While the investment residential housing marketing is still active, property investors should grab financing at historically low interest rates from lenders like LendingHome.
Don't hesitate to contact us if you are unsure of which financing option is the right choice for you, or if you need additional lender recommendations beyond those mentioned in this article.