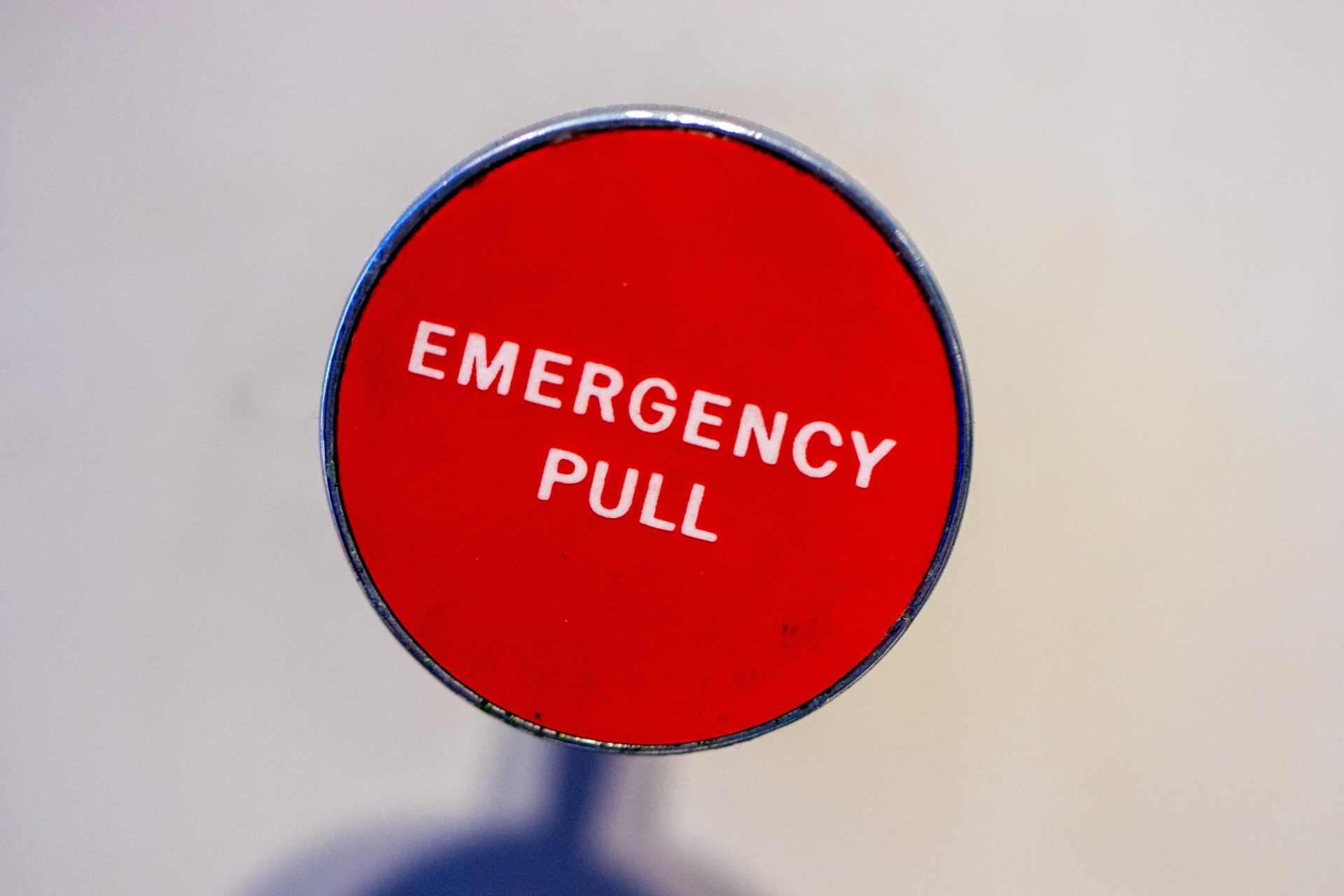 September, 10 2020 | By: LendVer Staff –
If we all learned one thing from the Great Recession, and now from the COVID-19 pandemic, it's that having reserve capital on-hand is essential to making it through difficult times. The Paycheck Protection Program "PPP" was a welcome relief for many small businesses, but the program expired on August 8, 2020 and Congress is gridlocked on passing new legislation to extend and expand the program. In the meantime, millions of small businesses are suffering and could use access to capital to survive until the pandemic abates and/or until additional relief legislation is passed. Setting up an emergency line of credit that you can draw upon as needed for essential business expenses, is critical to ensure the longevity of your enterprise.
What is a Line of Credit?
A business line of credit (aka credit line) works differently from a loan in that once approved, the funds are available for you to access only when you need them. If you desire working capital for future business needs, want cash-on-hand in the event of a business emergency or to make payroll, need advertising funds or wish to grow your business but aren't sure how yet; then a business credit line is the right option for you.
Unlike a loan, a business credit line often has no prepayment penalty. This means you can draw down funds from your credit line and pay off your balance without penalty. Working capital loans will often carry a prepayment penalty which will make it costly for you to pay off your loan early, but a credit line is built to be paid down and drawn from over and over again in a revolving fashion.
There are many additional benefits to a credit line such as no collateral being required, they are easy to use, and there are no fees or interest charges until you draw funds (unlike a loan). OnDeck, our recommended business line of credit lender has a fast application and approval process, funds are available the next day, and you can manage your credit line via a user-friendly online portal.  
What Does a Line of Credit Cost?
The favorable thing about setting up a line of credit, and what makes it great to have in place for emergencies, is that it can cost nothing to set it up or have it in reserve if you need it. Our recommended line of credit lender charges no fees to apply for a line of credit or keep the line of credit active (if approved). Fees and interest rates vary by lender and are usually only charged if you draw down from your credit line, and interest will only accrue on the amount you have used. There are often no early repayment penalties, meaning if you draw down funds on your line and pay them back soon after, you won't be penalized.
Where to get an Emergency Credit Line
We recommend you apply with OnDeck to setup an emergency credit line. OnDeck is one of the few lenders that has been actively funding throughout the COVID-19 pandemic, applying is free and does not affect your credit, and you can receive a loan decision within hours. OnDeck specializes in delivering financing to a variety of small businesses, and can fund from $5,000 to $250,000 in as little as one day. Loan proceeds can be used for any business purpose, and borrowers can easily access and repay loan proceeds from their online dashboard.
See how much you qualify for at OnDeck
Conclusion
These are difficult times, and the uncertainty of not knowing where or when your next revenue may come from, or whether or not you'll be able to meet payroll is worrisome. Setting up an affordable business line of credit to have in reserve should you need to quickly and easily access working capital, is essential for the success of your business and your piece of mind. Partnering with a lender such as OnDeck that charges no application or line maintenance fees, means you can keep your emergency line of credit in place without accumulating burdensome charges.
---
Don't hesitate to contact us if you are unsure of which financing option is the right choice for you, or if you need additional lender recommendations beyond those mentioned in this article.