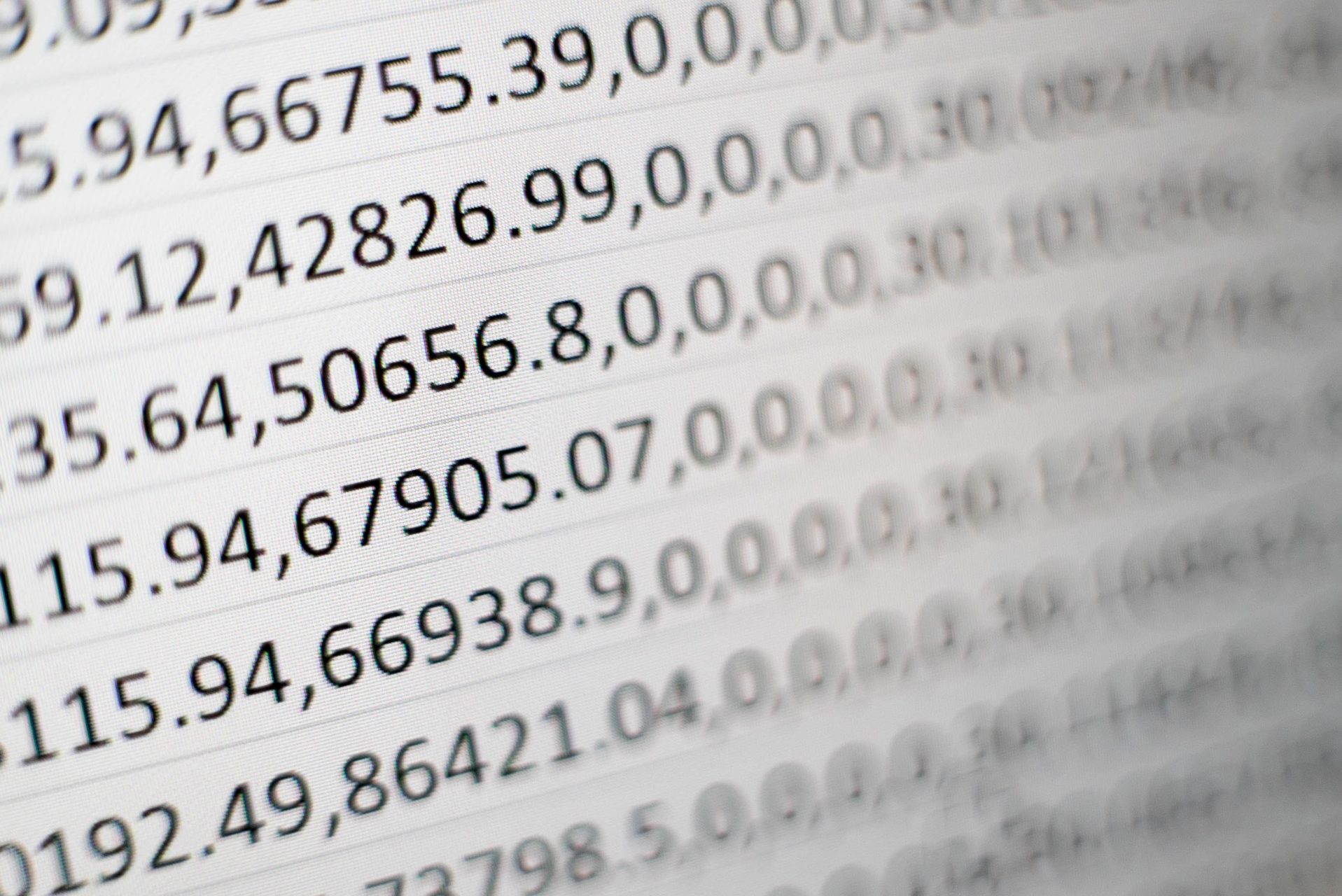 December 7, 2020 | By: LendVer Staff –
The bipartisan, bicameral COVID-19 relief stimulus plan announced on December 1st, could be passed as early as December 11th as part of the federal budget that must be approved to avoid a government shutdown. Democratic and Republican leadership are working to finalize the framework of the relief package, that could come early this week.
Senator Joe Manchin (D-West Virginia), outlined on his Twitter page, the following components of the proposed stimulus package:
$288B for small businesses (including the extension of the Paycheck Protection Program)
$180B in additional Unemployment Insurance
$160B for state, local, & tribal governments
$82B for education
$45B for transportation (Airlines, Airports, Buses, Transit, Amtrak)
$35B for Healthcare Provider Relief Fund
$26B for nutrition/agriculture
$25B for rental housing assistance
$16B for vaccine development and distribution & testing and tracing
$12B for CDFI/MDI Community Lender Support
$10B for U.S. Postal Service
$10B for child care
$10B for broadband
$5B for opioid treatment
$4B for student loans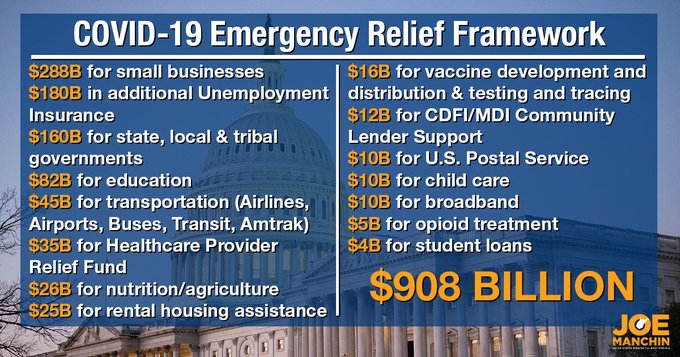 It does not appear that additional $1,200 direct payment stimulus checks are included in the framework at this time. However, further discussion continues regarding the structure of what the final bill will include. Items like liability protections for small businesses operating during the COVID-19 pandemic, and additional funding for state and local governments, continue to be points of hot debate.
Small business owners interested in starting an application for a Paycheck Protection Program loan, can apply with Funding Circle.