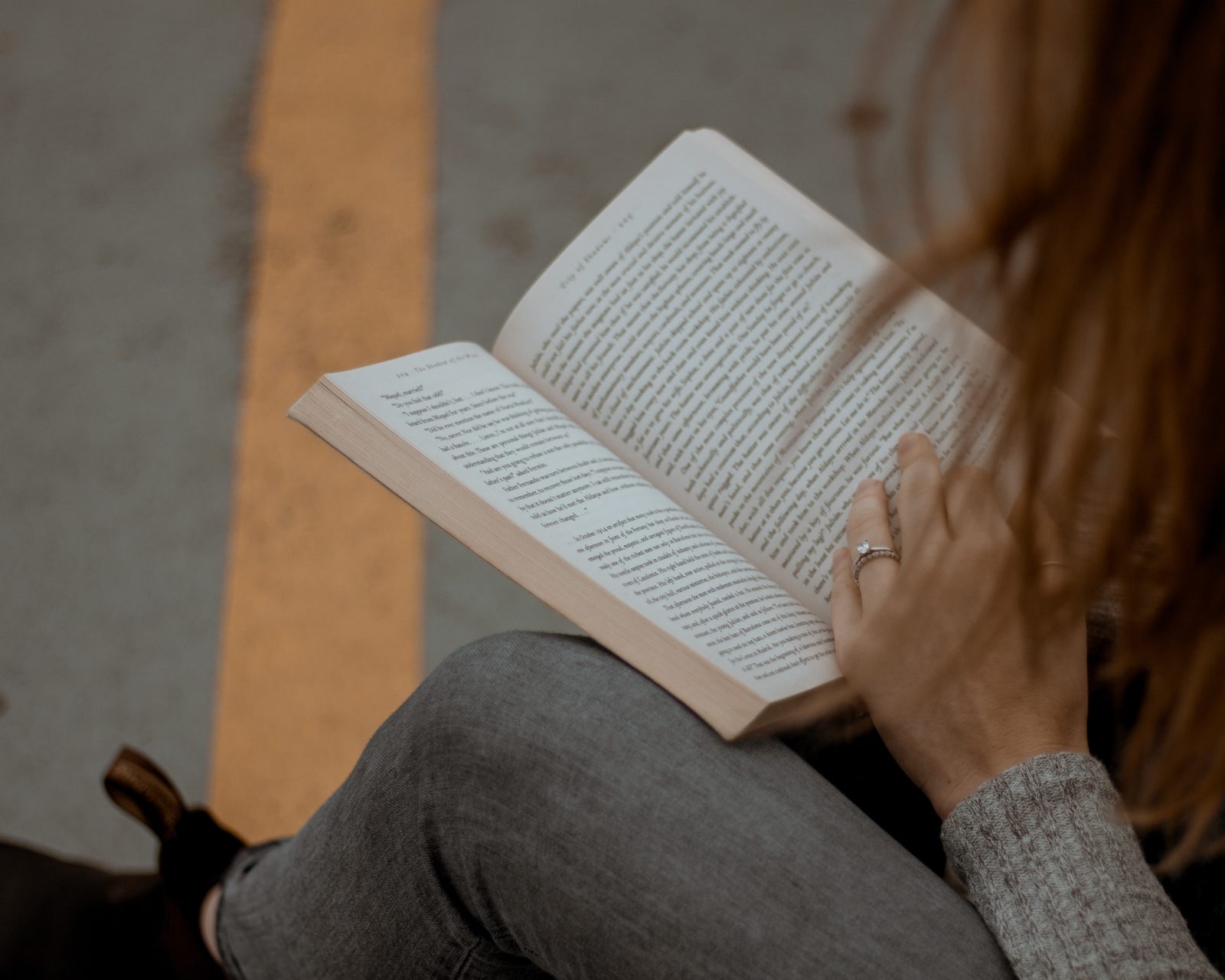 Posted: January 6, 2021 | Updated: February 23, 2021 | By: LendVer Staff –
On December 27, 2020, the President signed into law what is known as the Consolidated Appropriations Act 2021. This Act is a $2.3 trillion spending bill that combines $900 billion in COVID-19 pandemic stimulus and relief, with a $1.4 trillion omnibus spending bill for the 2021 federal fiscal year. The Act also expanded certain aspects of the The Coronavirus Aid, Relief, and Economic Security Act (aka the CARES Act) including changes and enhancements to the Paycheck Protection Program "PPP".
What is the Paycheck Protection Program?
The PPP is a program that was released by the Small Business Administration on April 3, 2020 to help supply funding to small businesses, nonprofits, sole proprietors, and business entities affected by COVID-19. $660 billion of total PPP financing was approved under the CARES Act. The original iteration of the Paycheck Protection Program officially ended on August 8, 2020, leaving approximately $134 billion of unused funding.
Start your PPP loan application now
The original PPP loan terms available to eligible recipients were as follows:
Loan sizes up to $10 million
Interest rate of 0.5% (later changed to 1%)
Maturity of 2 years (later extended to 5 years)
8 week period to use funds (later extended to 24 weeks)
First payment deferred for six months (later extended)
Loan sizes equal to 2.5x average monthly payroll (minus any EIDL advance or loan received)
No collateral or personal guarantees
No borrower or lender fees paid
Loan forgiveness available
Who is eligible for a PPP loan?
Roughly $285 billion of funding has been allocated for the Paycheck Protection Program under the new Act, and will be available until March 31, 2021 to businesses that were in operation as of February 15, 2020, and are still in operation. The PPP was primarily intended to be a payroll replacement or subsidy program for businesses only, and W2 employees and non-self-employed individuals are not eligible. Only eligible businesses can apply for a PPP loan, including certain nonprofit organizations, housing cooperatives, veterans' organizations, tribal businesses, self-employed individuals, sole proprietors, independent contractors, and small agricultural co-operatives.
How much PPP financing can you qualify for?
There will be two methods to determining the maximum second-draw PPP loan amount. Second-draw PPP loans will have the same terms as first-draw loans, and will be eligible for 100% loan forgiveness if funds are used for allowable expenses.
2.5x average monthly payroll cost during the 12-month period prior to the loan application date
2.5x average monthly payroll cost for 2019
Businesses with NAICS code beginning with 72 (generally hospitality businesses), can now receive up to 3.5x their average monthly payroll
Can a business get a 2nd PPP loan?
Under the Consolidated Appropriations Act 2021, businesses that have not yet received a PPP loan can apply for a 1st loan. Additionally, the Act has created for "second-draw" PPP loans, which allows businesses that have already received a PPP loan to apply for a 2nd PPP loan if the following general guidelines are met (subject to additional requirements):
The business has 300 or fewer employees (with some exceptions)
The business suffered at least a 25% reduction in gross revenue in one or more quarters of 2020 when compared to 2019 quarters (there are some exceptions for seasonal and newer businesses)
Business has used or will use the full amount of first PPP loan
Have the first round PPP problems been fixed?
There were many issues present in the first round of PPP financing. The initiative of rolling out a large-scale stimulus package in the midst of an unprecedented global pandemic and economic crisis, resulted in major issues. PPP funds initially went too fast, guidance was slow to come out from the Treasury and Small Business Administration, loan fraud was a serious concern, loan funds didn't last long enough for borrowers, the forgiveness process was unclear and cumbersome, an unknown significant tax burden arose for PPP loan recipients, and on and on. Below are a few improvements the new legislation has implemented to address some of the prior issues:
The maximum loan size for PPP loans has been restricted to $2 million. The implied intent is to make PPP funding last longer and deliver it into the hands of smaller businesses.
The economics for lenders to make smaller PPP loans has improved, meaning the prioritization by lenders of larger loans should be reduced.
Businesses with NAICS code beginning with 72 (generally hospitality businesses), can now receive up to 3.5x their average monthly payroll, compared to 2.5x prior.
The loan forgiveness application for PPP loans less than $150,000 has been streamlined to a 1-page application. This will reduce the burden and expense for the smallest of businesses to obtain loan forgiveness.
Only 60% of PPP loan funds need to go for payroll costs, with 40% able to be used for other (now expanded) eligible expenses such as operations expenditures, property damage costs, supplier costs, work protection expenditures, and more.
Borrowers can now choose their covered loan period for an amount of time between 8 and 24 weeks.
Forgiven PPP loan expenses will be tax deductible, reversing unpopular IRS guidance, and eliminating a significant tax liability for many.
Entity eligibility has expanded to 501(c)(6)s, housing cooperatives, direct marketing organizations, and there is now greater flexibility offered for seasonal employees.
When can you apply for a PPP loan?
The SBA and Treasury Department announced January 8, 2021 that the PPP will re-open January 11, 2021, allowing community financial institutions to exclusively make first-draw PPP loans, and second-draw PPP loans beginning January 13, 2021. The PPP opened to lenders with less than $1 billion in assets on January 15, 2021, and opened to all other lenders on January 19, 2021. The Paycheck Protection Program will remain open through March 31, 2021, or until funding runs out.
Start your PPP application now
Where to apply for a 1st or 2nd PPP loan
Funding Circle is a direct, online business lender, and technology-enabled loan platform. Since its founding in 2010, Funding Circle has delivered over $12 billion to more than 90,000 small businesses globally. Funding Circle provides a variety of financing options to small business owners, but is presently focused on the Paycheck Protection Program "PPP". Funding Circle is an SBA approved direct PPP lender, and utilizes cutting-edge technology to facilitate a fast and simple PPP application process.
Start your PPP loan application with Funding Circle
SmartBiz is a technology driven, small business financing platform that utilizes a streamlined application process and proprietary software to connect borrowers with a curated group of PPP lenders. SmartBiz specializes in PPP loans less than $50,000. Banks that subscribe to SmartBiz's platform, utilize its technology to streamline the PPP loan application process, and quickly close loans for even the smallest of businesses.
Start your PPP loan application with SmartBiz
What documentation will be needed to apply?
The documentation requirements will vary from lender to lender, but will generally include the below. Many lenders like Funding Circle are administering a completely online application process, to keep applying and receiving a PPP round 2 loan as streamlined and easy as possible. Borrowers interested in applying for a 1st or 2nd PPP loan should also prepare the following documentation as a precaution:
SBA PPP Application: Familiarize yourself with the PPP first-draw application or second-draw application.
Financials: 2020 and 2019 profit & loss, and the last 3 months business bank statements.
Payroll Records: 2019 and 2020 940s, 941s, and/or payroll reports.
Business Documents: Articles of incorporation or organization, and a copy of a voided check.
Personal Information: Valid personal identification such as a color copy of a current drivers license.
Tax Returns: Generally for PPP loans over $150,000, 2019 and 2020 business tax returns may be required, and/or personal returns if business income is scheduled there.
Loan Notes: Copy of your existing PPP SBA guarantee number (if applicable)
Start an application for a 1st or 2nd PPP loan
Recent PPP updates from the SBA and Treasury Department
Stay tuned for more information…
We will continue to update this article as more information about PPP round 2 becomes available, so be sure to check back regularly. In the meantime, please read our review of Funding Circle and learn why we;re recommending them for PPP financing.
---
Don't hesitate to contact us if you need a free lender or service provider recommendation, have a question, or if you have a topic you'd like us to cover. Don't forget to check out our featured "Best" lenders and providers, and our recent articles.