December 15, 2020 | By: LendVer Staff –
A bipartisan group of Congressional members released an updated, two-part stimulus plan yesterday. The new proposal totaling $908 billion aims to separate the line items that Democrats and Republicans can agree on into one $748 billion bill, and contentious items into a separate $160 billion bill. both Democrats and Republicans have publicly stated a goal to pass additional stimulus this week, before the government funding extension terminates on December 18.
The $748 billion bill includes most of the items outlined in the last bipartisan proposal announced on December 1st, but separates hotly debated state and local aid, and liability protections for small businesses into a another bill that Congress can vote on separately.
The larger of the two proposals includes (among other things):
$300B in small business aid including the extension of the Paycheck Protection Program
The extension of unemployment insurance for 16 weeks and a $300 jobless benefit supplement for 4 months
$82B for education funding and an extension of student loan forbearance through April 1st, 2021
$45B for the transportation industry
$25B for rental assistance
$10B for testing and contact tracing
$6B for vaccine distribution
The smaller of the two proposals includes (among other things):
$160B for state and local funding with $91.2B distributed to states, $60.8B distributed to municipalities, and $8B for tribal organizations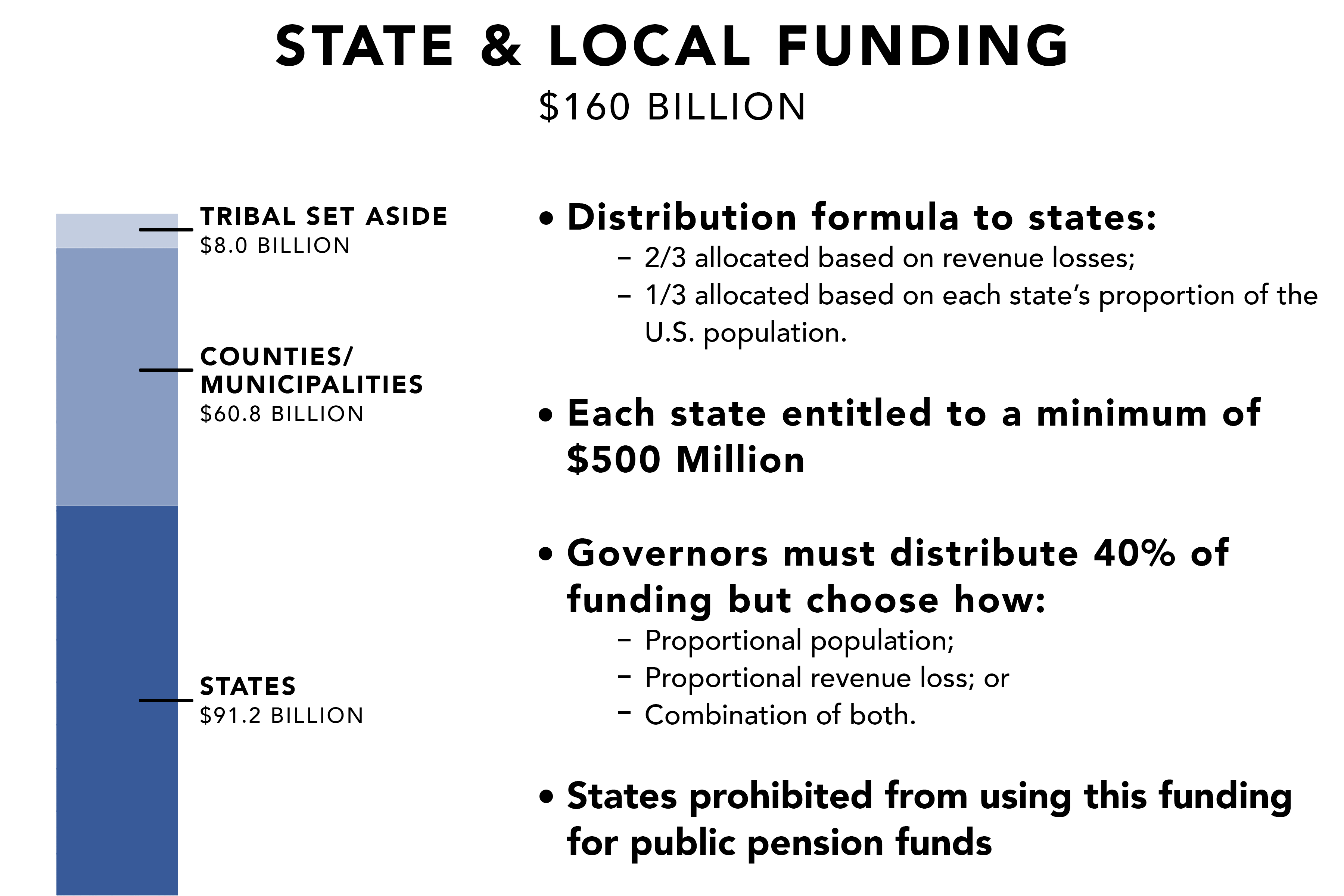 Liability protections for small businesses that would include a nationwide gross negligence standard for coronavirus related lawsuits, and other provisions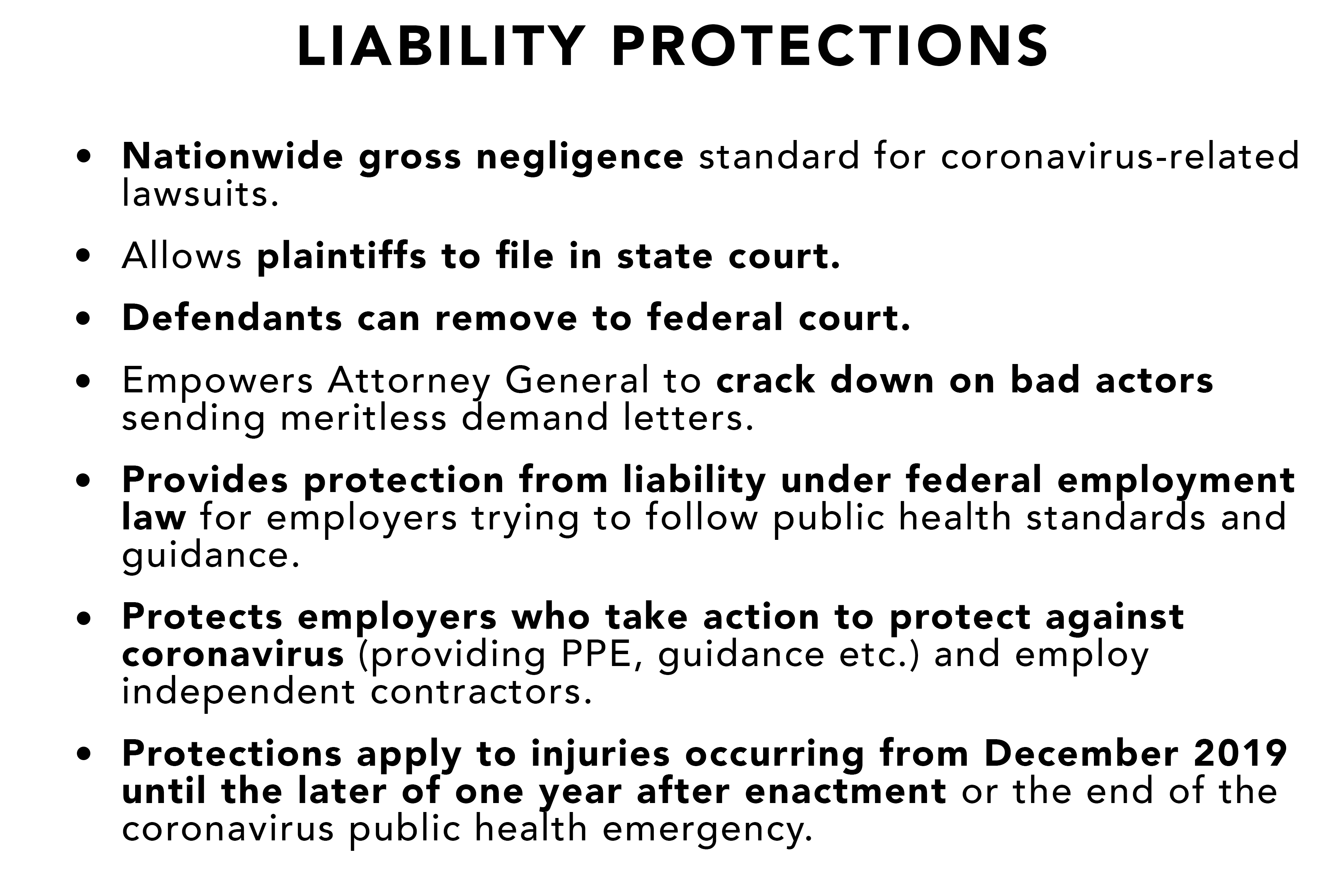 Direct payments are not currently included in the new proposals, which could remain a stumbling block to passing stimulus legislation before the end of the year.
How can you prepare?
If you are self-employed, the news that additional PPP financing could be available before the end of the year is a welcome blessing. The bad news is that the current bills being discussed contain nowhere near the $500+ billion already distributed through the PPP.
Considering how long businesses have been without government aid, any new PPP funds will go fast. To improve your chances of obtaining a first or second PPP loan (should financing become available), you should start your PPP application now with Funding Circle
What Documents Will You Need?
Since the details and terms of new PPP funding remain to be seen, a specific list of what will be required has not been released. However, the documentation list at the bottom of this page is a good guideline for what you should have ready.
Conclusion
Once again Congressional members have dangled new stimulus, raising the hopes of millions of small business owners and tax payers that economic relief is within grasp. Whether or not aid ends up in the hands of Americans will hinge on Congress's ability to put its differences aside for the good of the nation. Maybe the positive momentum that has begun with the distribution of the COVID-19 vaccine, and a little holiday cheer will get the job done this time.
Don't hesitate to contact us if you need a financing suggestion, or check out our featured "Best" lenders and providers.