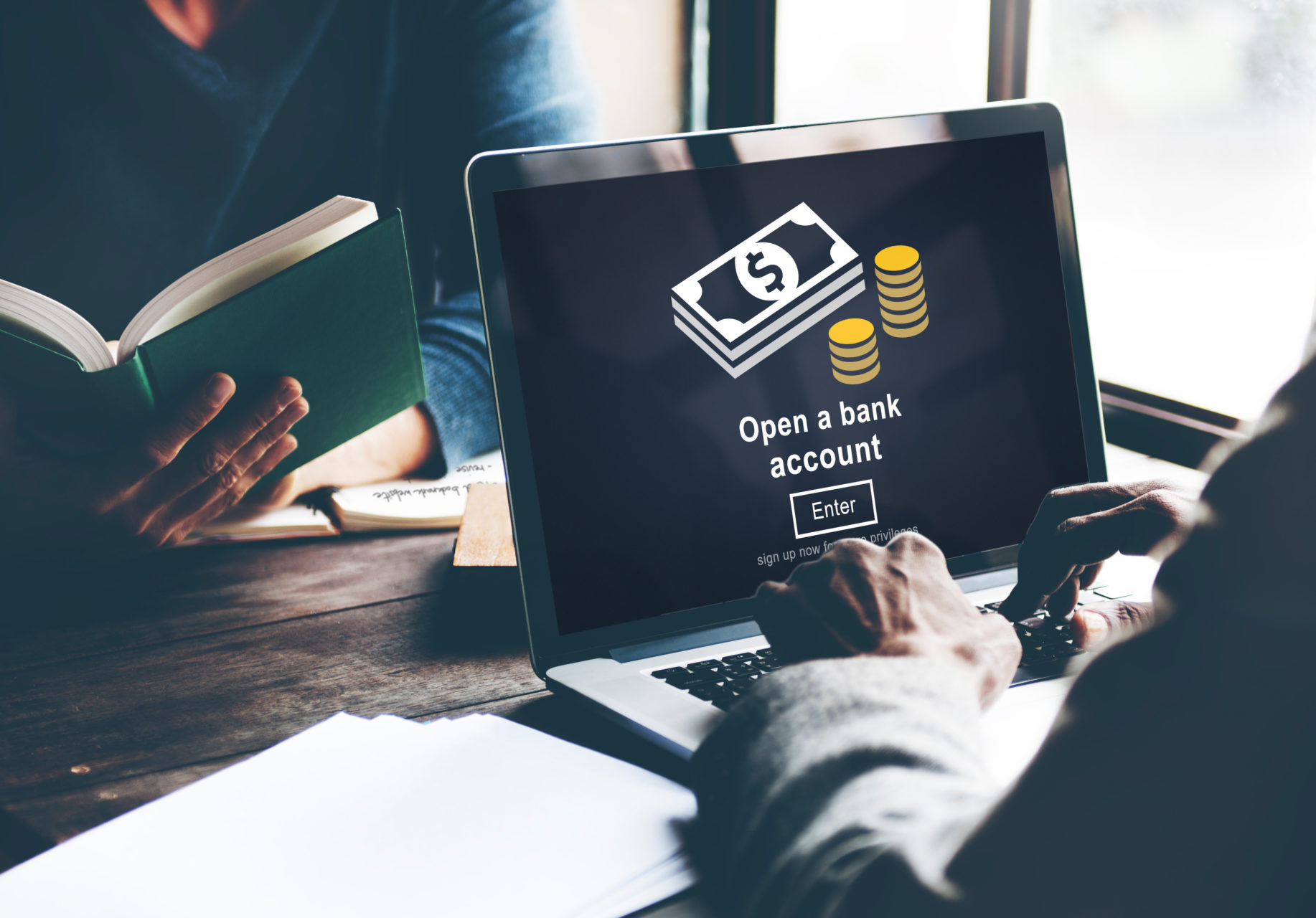 Posted: May 11, 2022 | By: LendVer Staff –
Opening a business banking account may seem like a daunting task especially if you are a new or startup business, but it's actually easier than you think. You may even believe that you don't need to open a business bank account, but there are many reasons why comingling your business and personal income and expenses is not a good idea.
Separating Business and Personal Expenses is Important
Opening a business bank account enables you to separate business and personal expenses. Combining personal and business expenses, also known as comingling, may have several potential pitfalls. Paying personal expenses from your business account or vice versa could expose you to potential liability in the event you are audited by the IRS or a private party brings a claim against you. Failing to keep business and personal expenses separate can also "muddy the waters" when it comes to correct record keeping, tax preparation, and cash-flow management—and may make it more difficult to get affordable business financing. Be sure to directly consult with a licensed tax professional and attorney before making any accounting or legal related business decisions.
Don't Use Your Personal Debit Card for Business Expenses
Using a business debit card is the best way to keep your business expenses separate from your personal expenses and avoid potential issues that can arise with commingling of funds. Business debit cards often have rewards programs and tools that are built specifically for businesses and are more beneficial to small business owners than the features available on personal debit cards. For example, Stearns Bank offers a business debit card that pays 0.10% Diamond Cash Rewards on EVERY debit card purchase, deposited to your account up to $500 per month (terms and conditions may apply).
Business Bank Accounts Can Come With a Debit Card
Utilizing a small business debit card enables a small business owner to have a single defined vehicle to pay all business-specific expenses and organize and track those expenses in one place. Many small business debit cards come with comprehensive online tools for business owners that help project revenue and expenses, manage cash-flow, and budget for large purchases. If you are a small business with cyclical or oscillating revenue, then a business line of credit or working capital loan can allow you to borrow to meet expenses during periods of low revenue.
A Higher Annual Percentage Yield (APY) May be Available
Stearns Bank's FDIC-insured BusinessSmart™ checking and savings accounts are a must for any business owner looking for transparent business accounts that earn above-market interest up to 1.51% APY, offer cash-back rewards, have no hidden fees, and no minimum balance requirement.
Current market volatility makes investing with an experienced strategic partner paramount for any business seeking to secure its longevity. In addition to opening a business bank account, opening up a Certificate of Deposit (CD) with Stearns Bank is a smart move to protect hard-earned capital reserves, and generate an APY of up to 2.65%.
Where to Open a Business Bank Account
Finding the best business bank account is not easy, but Stearns Bank [see Stearns Bank Reviews] offers industry-leading resources, interest earning options up 2.65% APY, and rewards to its business banking customers via its BusinessSmart™ Checking, BusinessSmart™ Market Savings, Certificates of Deposit (CD), and StearnsConnect™ platform. Separating your personal expenses from your business expenses and generating interest on the retained earnings you have worked so hard to produce, is a top priority to ensuring the long-term success of your business.
---
Interested in opening a checking account, savings account, or CD that offers a market-leading annual percentage yield? Contact our recommended best business bank account provider Stearns Bank.