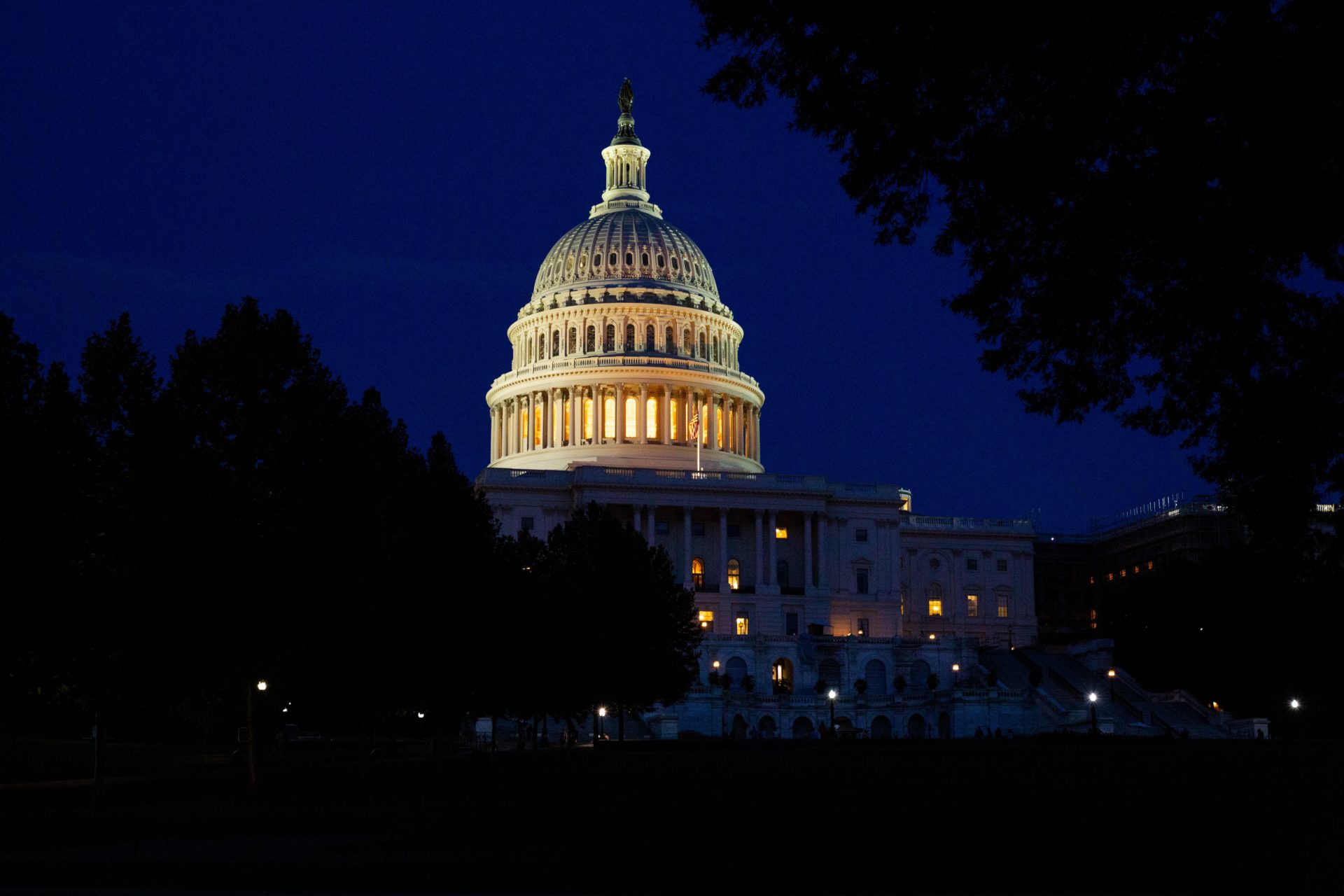 December 21, 2020 | By: LendVer Staff –
After months of excruciating waiting and weeks of agonizing negotiations, Congressional leadership has reached a deal on another stimulus package that will be voted on today, and is fully expected to pass. Democrats and Republicans finally came to a consensus yesterday on a roughly $900 billion relief bill; and a third, temporary government funding extension was passed last night. Legislators now have one additional day to vote on, and pass the new aid package which is tied to the $1.4 trillion omnibus federal spending bill.
After Congressional leadership finalized details of the stimulus package yesterday, Senate Majority Leader Mitch McConnell (R-KY) stated that "There will be another major rescue package for the American people".
What's in the new aid package?
The full details of the stimulus package have not been released yet, but legislators have shared that it will include (among other things):
$284 billion of Paycheck Protection Program funding, allowing small business owners to apply for a first and/or second PPP loan. $15 billion in specific funding is included for live venues, independent movie theaters, and cultural institutions. $12 billion is designated for minority and very small businesses.
Apply for a 1st or 2nd PPP loan now
Direct payment stimulus checks of up to $600 per adult and child for families that meet certain income thresholds.
$300-per-week enhanced unemployment insurance benefits for 11 weeks.
$82 billion for education including funding to help safely reopen classrooms.
$25 billion for rental assistance and an eviction moratorium extension until January 31, 2021.
$13 billion for the Supplemental Nutrition Assistance Program (SNAP), including $400 million for food banks and food pantries, and other aid.
$10 billion for child care assistance.
$7 billion to improve broadband access to help Americans better connect remotely.
Vaccine funding to include $20 billion to provide free vaccines, $8 billion for distribution, and another $20 billion for testing.
What may be included…
Senator Kevin Cramer (R-ND) announced on December 15th that the Paycheck Protection Small Business Forgiveness Act is included in the relief package currently being considered in Congress. Should stimulus pass with this measure included, business owners with PPP loans of $150,000 or less, will see a significantly streamlined forgiveness process.
A repositioning or countermand of the IRS's treatment of expenses for borrowers who took out PPP loans. IRS guidance has stated that expenses paid for with a PPP loan cannot be deducted. The new stimulus legislation on the table may allow for those expenses to be deducted, thereby eliminating a large tax headache for millions of small business owners.
What's not in the $900B stimulus package…
$160 billion of state and local funding that was previously being negotiated will not be included. However, specific emergency funding for schools, transportation, and other line items is reported to be included.
Liability protections for small businesses will not be included.
How can you prepare?
If you are self-employed, the news that additional PPP financing could be available before the end of the year is a welcome blessing. The bad news is that the current bill being discussed contains nowhere near the $500+ billion already distributed through the PPP.
Considering how long businesses have been without government aid, any new PPP funds will go fast. To improve your chances of obtaining a first or second PPP loan (should financing become available), you should start your PPP application now.
What Documents Will You Need?
Since the details and terms of new PPP funding are still not clear, a specific list of what will be required has not been released. However, the documentation list at the bottom of this page is a good guideline for what you should have ready.
---
Don't hesitate to contact us if you need a free lender or service provider recommendation, or if you have a topic you'd like us to cover. Don't forget to check out our featured "Best" lenders and providers, and our recent articles.