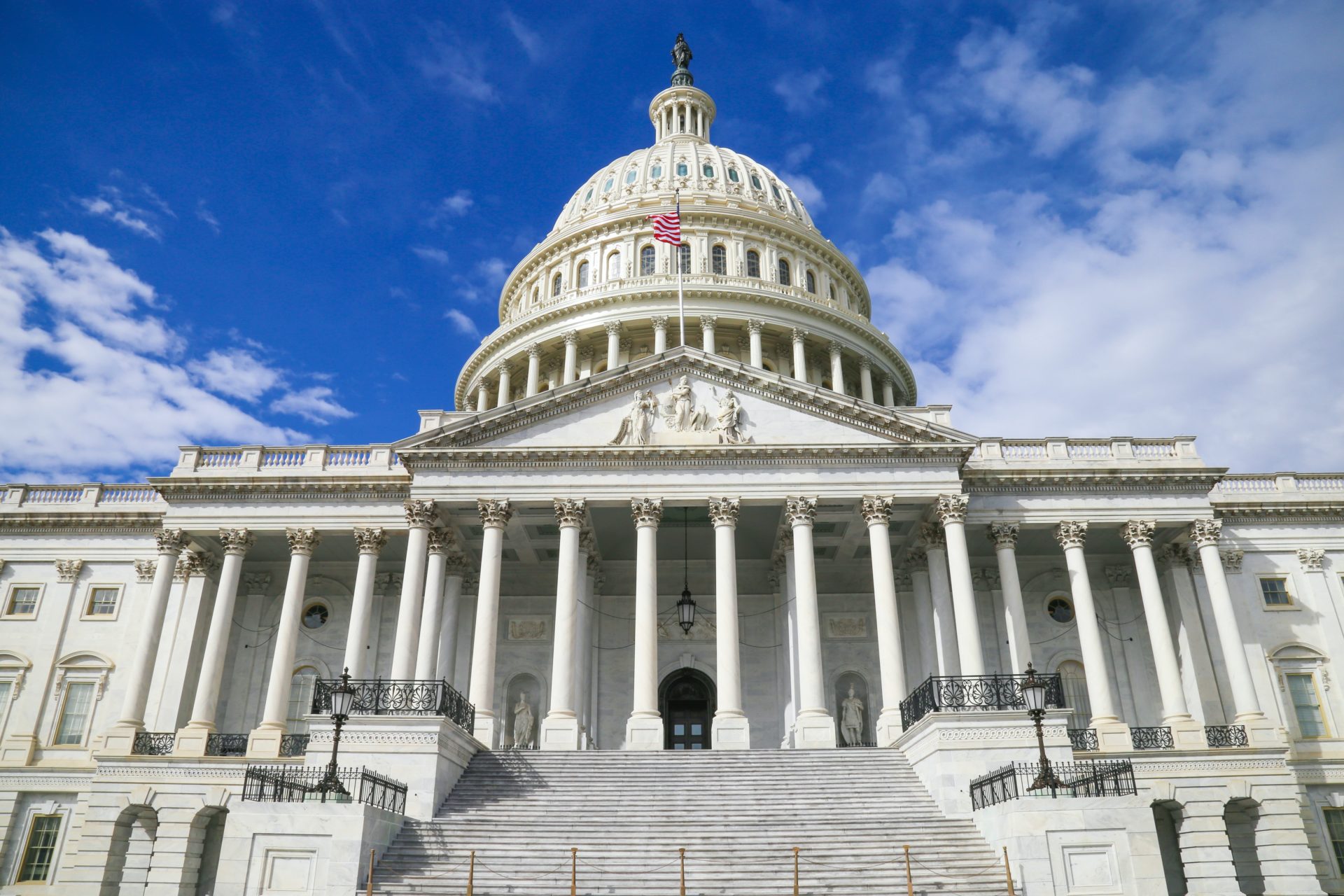 December 22, 2020 | By: LendVer Staff –
The long awaited roughly $900 billion stimulus bill has passed both houses of Congress as of last night. The bill includes the major items outlined here, and the full text of the 5,593 legislation was posted by CNN last night and can be read here. The newly passed stimulus package heads to the President's desk for signature next, where it will be signed into law.
Apply for a 1st or 2nd PPP loan now
When will stimulus checks arrive…
Once the new aid legislation is enacted, eligible Americans will anxiously await the receipt of $600 stimulus checks, that some reports state could begin to arrive in as little as 2 weeks.
Good news for small businesses…
$284 billion of funds will be made available to small businesses via the Paycheck Protection Program, and additional measures were included to ease the burden of borrowers:
Small businesses may receive a 2nd PPP loan if their revenue has dropped by 25% or more.
There will be a simplified forgiveness application (no more than 1-page) process for borrowers with a PPP loan of less than $150,000.
Forgiven PPP loan expenses will be tax deductible, reversing unpopular IRS guidance, and eliminating a significant tax liability for many.
What's next…
The timeline for when the President signs the new stimulus bill into law is not set, but it is expected to be imminent. It is still unclear exactly when direct payment stimulus checks will make it into the accounts of eligible Americans, but legislators have made it known that speed is a priority.
The non-bank SBA lender Funding Circle is accepting applications for small business owners interested in obtaining a 1st or 2nd PPP loan. Funding Circle does not require that you have an existing loan with them to apply for a PPP loan. Funding Circle is accepting PPP loan applications from all eligible business owners.
---
Read our review of Funding Circle and learn why we've selected it as a recommended PPP lender.
Don't hesitate to contact us if you need a free lender or service provider recommendation, or if you have a topic you'd like us to cover. Don't forget to check out our featured "Best" lenders and providers, and our recent articles.