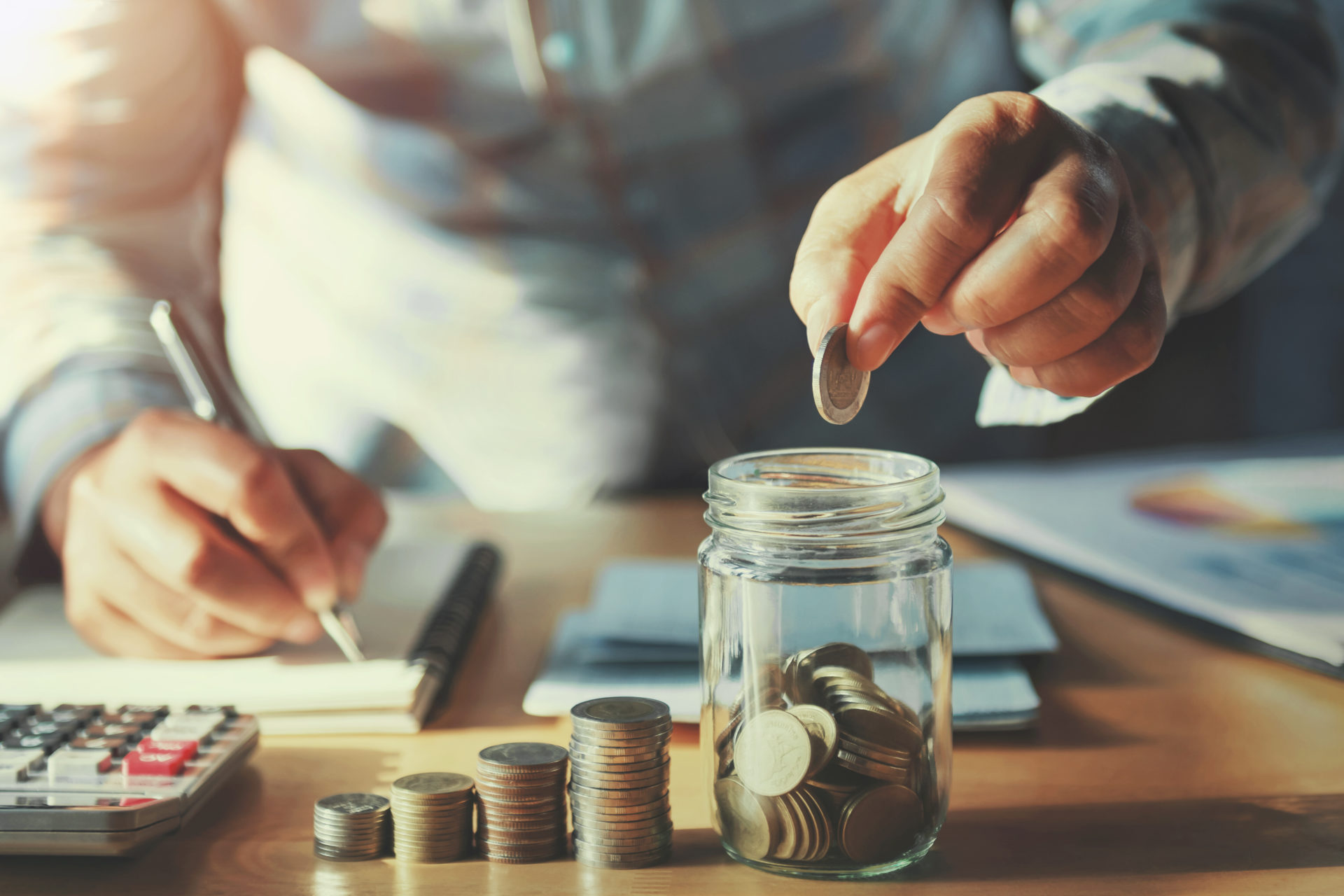 Updated: May 6, 2022 | By: LendVer Staff –
There is no doubt that taking care of your health and staying safe during the COVID-19 pandemic is the most important thing. However, an unfortunate side affect of the current crisis has been its negative effect on the businesses and finances of many. Millions of people have been left struggling to stretch every penny as far as possible, just to keep their doors open. The below tips could not only help you save money now, but well into the future.
1) Open High-Yield Deposit Accounts
Finding the best business bank account is not an easy task, but Stearns Bank offers industry-leading resources, interest earning options, and rewards to its business banking customers via its BusinessSmart™ Checking, BusinessSmart™ Market Savings, Certificates of Deposit (CD), and StearnsConnect™ platform. Generating interest on the retained earnings you have worked so hard to produce, is a top priority in ensuring the health of your business finances.
Stearns Bank's FDIC-insured BusinessSmart™ checking and savings accounts are a must for any business owner looking for transparent business accounts that earn above-market interest up to 0.50% APY, offer cash-back rewards, have no hidden fees, and no minimum balance requirement.
Current market volatility makes investing with an experienced strategic partner paramount for any business seeking to secure its longevity. Opening up a Certificate of Deposit (CD) with Stearns Bank is a smart move to protect hard-earned capital reserves, and generate an annual percentage yield (APY) of up to 1.45%.
2) Cancel Unnecessary Subscriptions
If you've ever looked at your business credit card bill and noticed a charge from a company or for a subscription that you forgot you signed up for, you are not alone. Millions of people regularly sign up for, and forget about subscriptions that can cost them hundreds or thousands of dollars a year. Some recurring subscription costs are so small that many people would rather continue to pay them, than expend the time and effort to call and cancel. Calling a business service or utility provider to cancel an unused or unwanted subscription may not be your idea of a good time, but the savings can add up to a substantial amount.
3) Lower Your Finance Costs
During hard times, many business owners turn to expensive merchant cash advances (MCAs) to help keep their operations afloat. Although MCAs can provide a quick, and much needed influx of capital, the finance charges can be prohibitive and detrimental to the long-term growth of a business. Consolidate your expensive debt or even access fresh working capital up to $500,000 with a low-cost SBA 7(a) or term loan from SmartBiz, and reduce your monthly finance charges considerably. Looking for affordable business or commercial real estate financing over $500,000? Contact our recommended lender South End Capital.
Conclusion
When times are tough it's easy to wonder how you are going to afford to keep the lights on and where your next dollar may be coming from. Wisely investing the capital you do have, tightening your belt by cancelling unnecessary subscriptions, and consolidating expensive financing is the first place to start.
---
Interested in opening a checking account, savings account, or CD that offers a market-leading annual percentage yield? Contact our recommended best business bank account provider Stearns Bank.
Interested in consolidating expensive financing or accessing fresh working capital with a low-cost SBA 7(a) or term loan? Contact our recommended best business working capital provider SmartBiz, or our recommended best commercial real estate lender South End Capital.